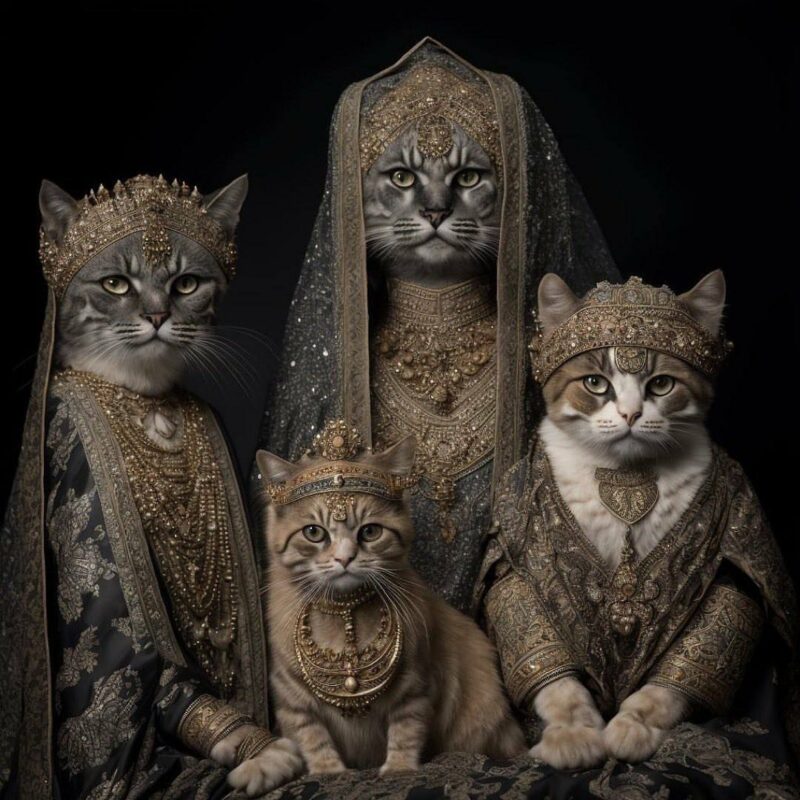 The aristocats
They -Khazarian red bearded mafia-
Act like they are kings and queens
Parasitizing us, drilling us out of our homes and families.
Red cats are allways males
Maybe this is the thing Barbarossa, Khan and Willem all made up gay satanism prevails?
They are just pussies 
If you go inform the masses
Including our kids 
They, the Golden Horde,
Are (Turk-Ottoman Empire) Mongols.
Their male assassins have tits
Their females are their "big" asses…
They, themselves, are after eliminating every single soul 
Besides their own, 
the slave trading Khazarian Mafia Mongols 
Triploid hermaphrodites; the cannibalism cabalism "Crown"…
Allways interbred Arabian asses.
Khazarian Mafia:
Turkse Mongolen
"Young Turks": rapists, GENOCIDAL RAPE AGAINST ARMENIAN WOMEN AND CHILDREN OF BOTH SEXES!
Barbar murderers: they did the Armenian Genocide. You're ALL fighting the wrong enemy, aren't you?
Afstammelingen van Khan: Turkse Mongolen
"Jonge Turken": GENOCIDALE VERKRACHTING VAN VROUWEN EN KINDEREN VAN BEIDE GESLACHTEN!
H E R K E N B A A R ?!
Barbaarse moordenaars: zij hebben de Armeense en wereldwijd ALLE genocides gepleegd!
Jullie vechten ALLEMAAL tegen de verkeerde vijand!
Our real enemy: TURKISH MONGOLS
https://t.me/gweverstegen/32109
Khan's sleutel van de zijderoute naar het westen:
https://t.me/gweverstegen/32138
FIGHT YOUR REAL ENEMY!
THEY'RE ELIMINATING THE COMPLETE EUROPEAN HUMAN RACE AND ARE PURE DISGRACE
PLANNED TO KILL HUMANITY FOREVER!
During the Armenian genocide, (https://en.m.wikipedia.org/wiki/Armenian_genocide) which occurred in the Ottoman Empire (https://en.m.wikipedia.org/wiki/Ottoman_Empire) under the leadership of the CUP, (https://en.m.wikipedia.org/wiki/Committee_of_Union_and_Progress) Armenian women in the Ottoman Empire were targets of a systematic campaign of genocidal rape, (https://en.m.wikipedia.org/wiki/Genocidal_rape) and other acts of violence against women described by scholars as "instruments of genocide" including kidnapping, forced prostitution, (https://en.m.wikipedia.org/wiki/Forced_prostitution) sexual mutilation (https://en.m.wikipedia.org/wiki/Sexual_mutilation) and forced marriage (https://en.m.wikipedia.org/wiki/Forced_marriage) into the perpetrator group.
Armin Wegner's (https://en.m.wikipedia.org/wiki/Armin_Wegner) description: "Looking at you is the dark beautiful face of Babesheea who was robbed by Kurds, raped, and freed only after ten days; like a wild beast the Turkish soldiers, officers, and gendarmes swept down on this welcome prey. All the crimes that had ever been committed against women, were committed here. They cut off their breasts, mutilated their limbs, and their corpses lay naked, defiled, or blackened by the heat on the fields."
Heinrich Bergfeld, German consul to Trabzon, (https://en.m.wikipedia.org/wiki/Trabzon_during_the_Armenian_genocide) reported "the numerous rapes of women and girls," a crime he regarded as being part of a plan for "the virtually complete extermination." The systematic use of rape during the genocide was testified to by Turkish, American, Austrian, and German witnesses!
Mama vs Maffia
https://t.me/gweverstegen